EARTHQUAKE REPAIRS
In the event of a natural disaster, you want to be sure that your property is restored to its shining glory. That said, it is often difficult to gauge the extent of the damage that will be caused to your property following unexpected tremors.
Earthquake Repair Service
When you call on a team of builders to handle earthquake damage repairs, you want to be sure that they are experienced, qualified and with an extensive skill set that can cover any and all issues. The team at Heritage Relevellers are experienced in repairs following an earthquake, and can deliver a top quality service that ticks every box. They have encountered a number of unique problems, and maintain a positive, can-do attitude throughout the repair and restoration process.
If damage to your piles or foundations have ensued as a result of an earthquake, our team are able to help. We have been relocating, lifting and relevelling homes in New Zealand for over thirty one years, and can proudly claim a wealth of experience in the industry.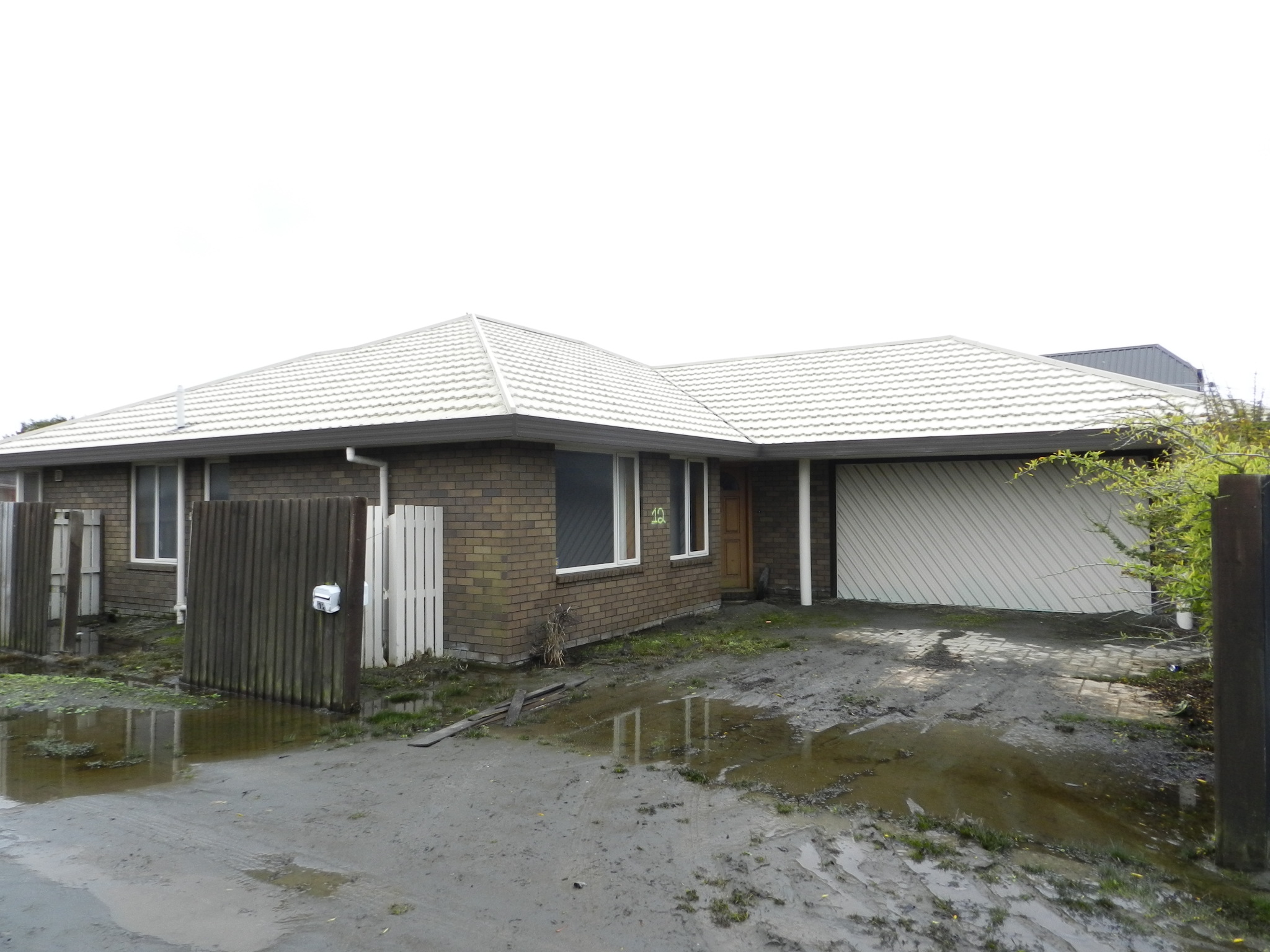 Examples Of Our Earthquake Repair Projects
More Services We Provide
Lifting and lowering homes. Lifting  up to 2.4 metres and securing them with our engineer approved high lift support system.
Rolling dwellings on site using specially designed steel rollers and rolling bed.
Relocating homes using our high lift system along with a hydraulic lifting and steering trailer system.
Repiling dwellings of all types  carried out to NZS3604 or engineers spec.
Buying and selling relocatable homes. Why Rely On Us?
We are dedicated to providing top level customer service, and will always go the extra mile to deliver honesty, integrity, innovation and excellence.
Our team of slab specialists understands that no two jobs are the same, hence our commitment to delivering a bespoke service, tailored to your specific needs. We always go the extra mile to ensure that all foundation and slab repairs are completed to the highest of standards. Plus, our years of experience ensure that we maintain strong attention to detail and carry each job with the utmost care.
Fully trained and certified, our team of slab specialists are masters of their craft. We utilise high-performance products that exceed industry standards.
Require More Information?